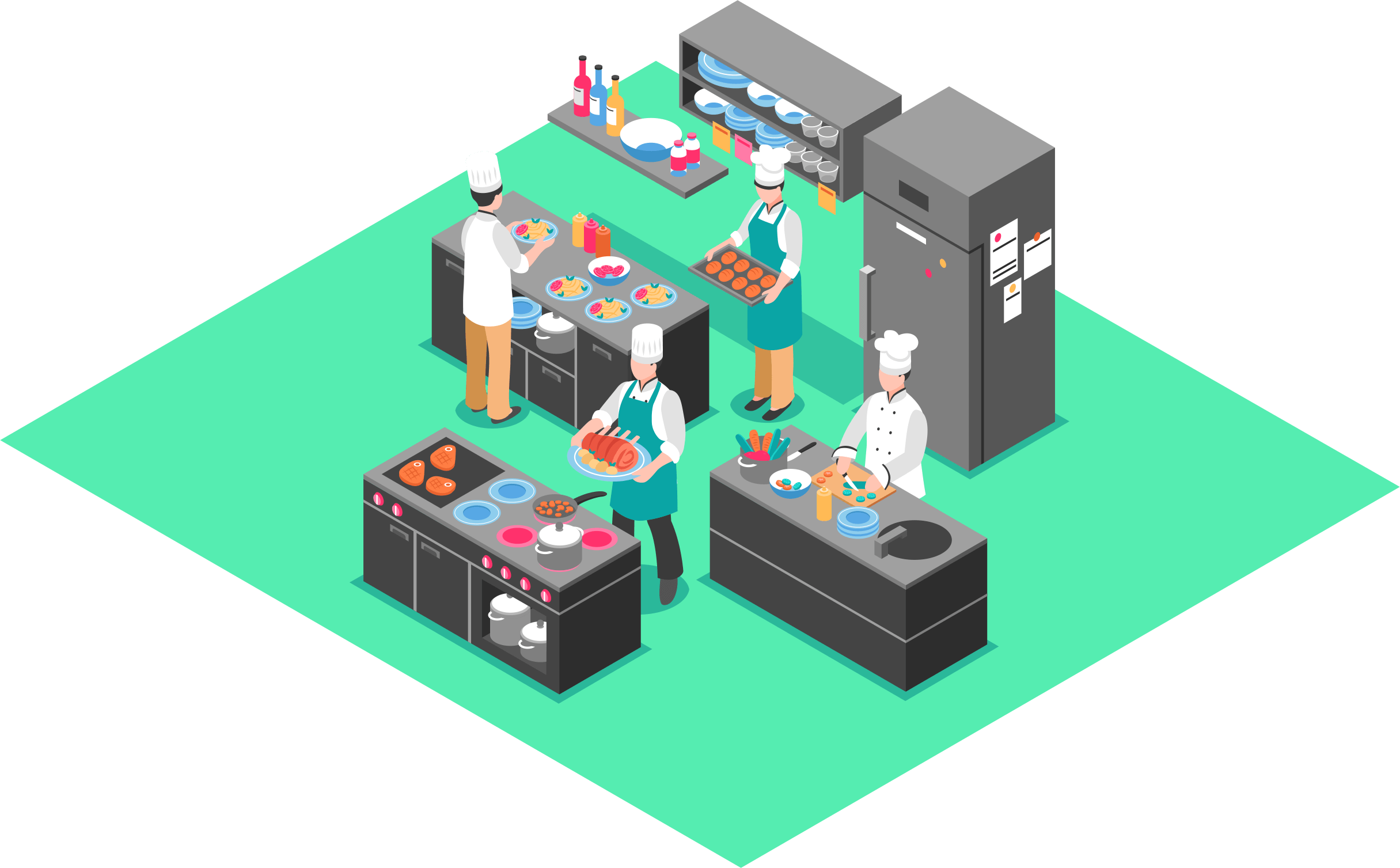 All-in-One Food Delivery POS system for Cloud Kitchens Аnd Restaurants
Eight solutions to build your own Food Delivery Service
Branded Mobile Ordering App
We brand the app for each delivery, so it looks like an integral part of the company.
Fast and stable
Full integration with POS
Courier tracking
Push notifications
Promocodes, bonuses and discounts
ApplePay, GPay and cards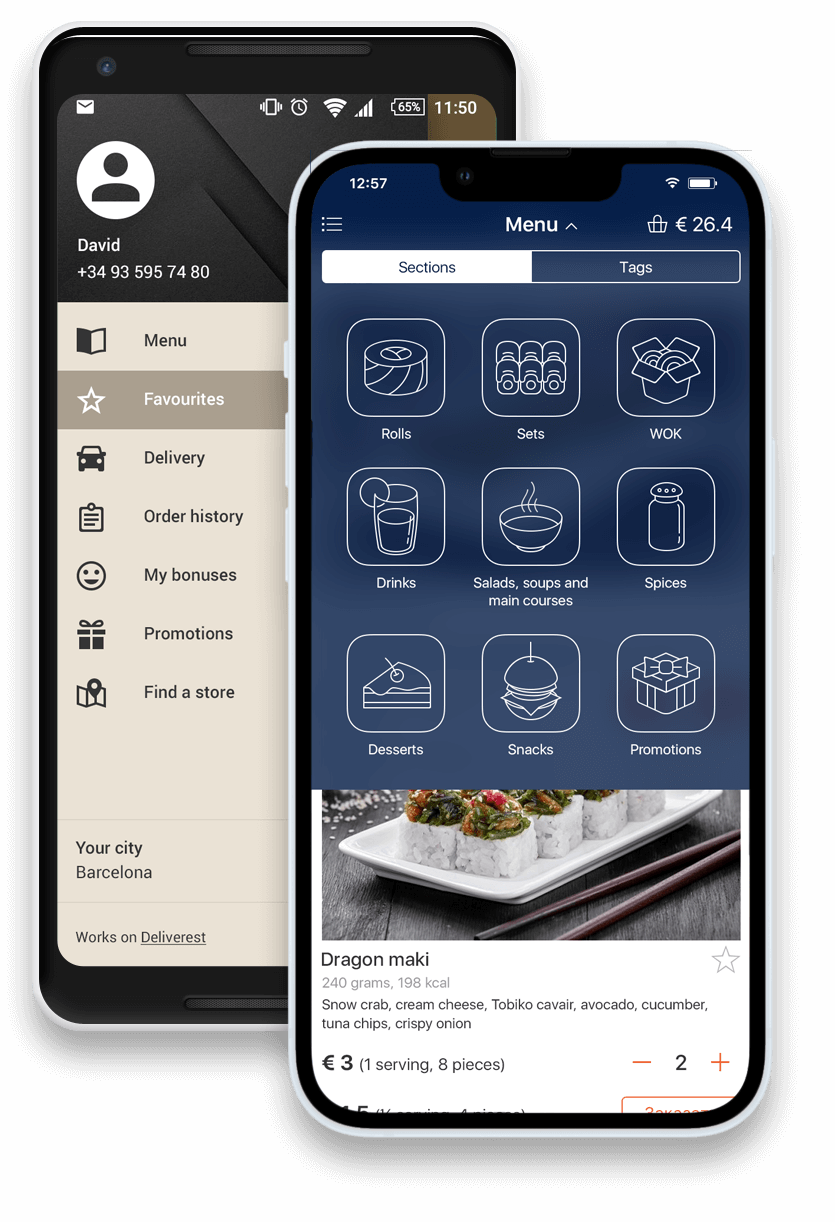 Branded Website
Launch a branded website in just few day. It comes whith a wide array of built-in features, including a loyalty rewards program and gateway integration.

An app-like design makes ordering online simple for customers on any type of device.

Get the best website of restaurant industry, and let your customers experience a convenient food order process with the online ordering system.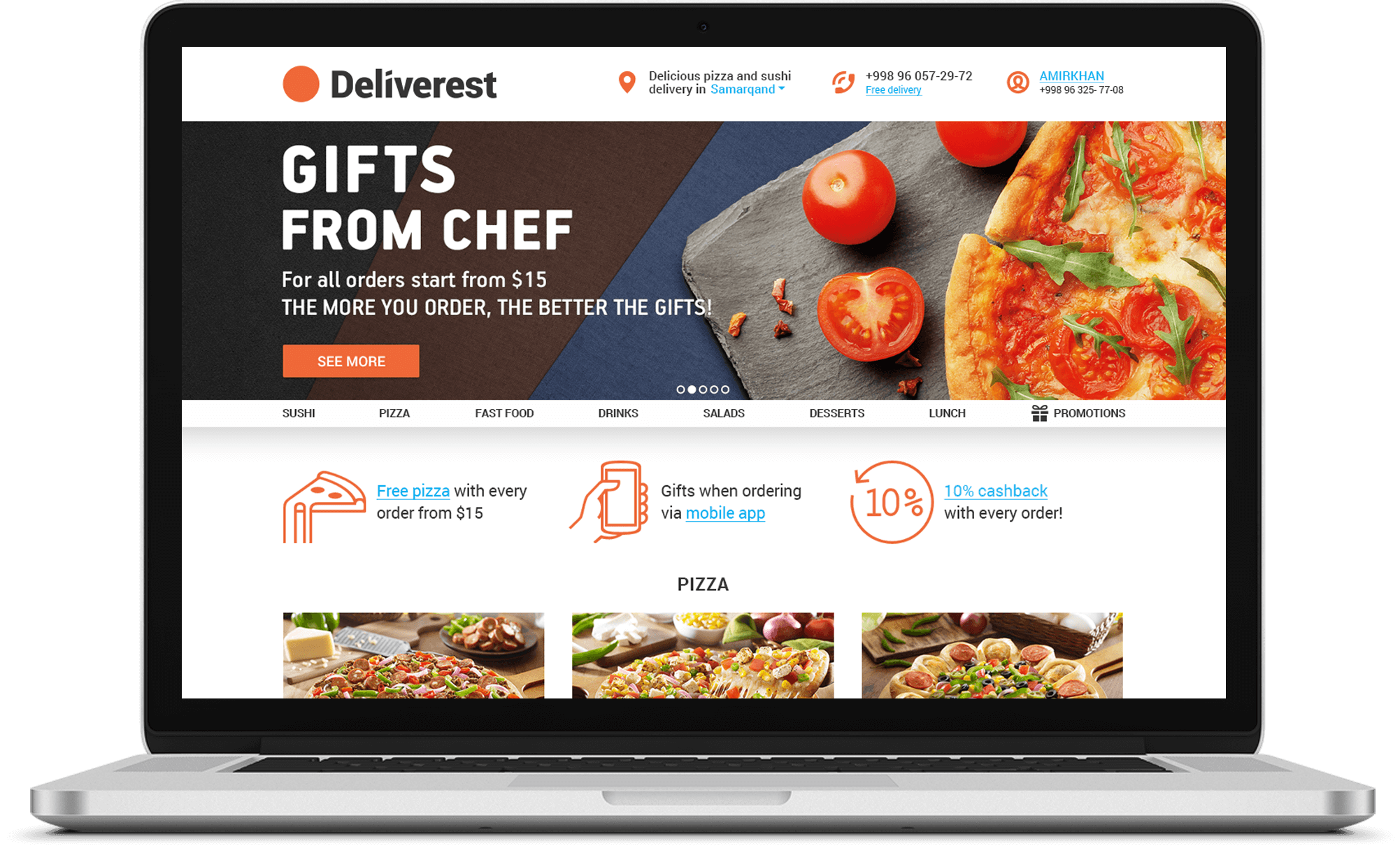 Orders Management
Control every incoming order from a single screen, change status, add drivers, and view order details.

Convenient and fast control panel with functions that will help you easily manage dozens of orders at the same time.
All orders in one place
Quick order traking
High-powered dashboard
Increased operational efficiency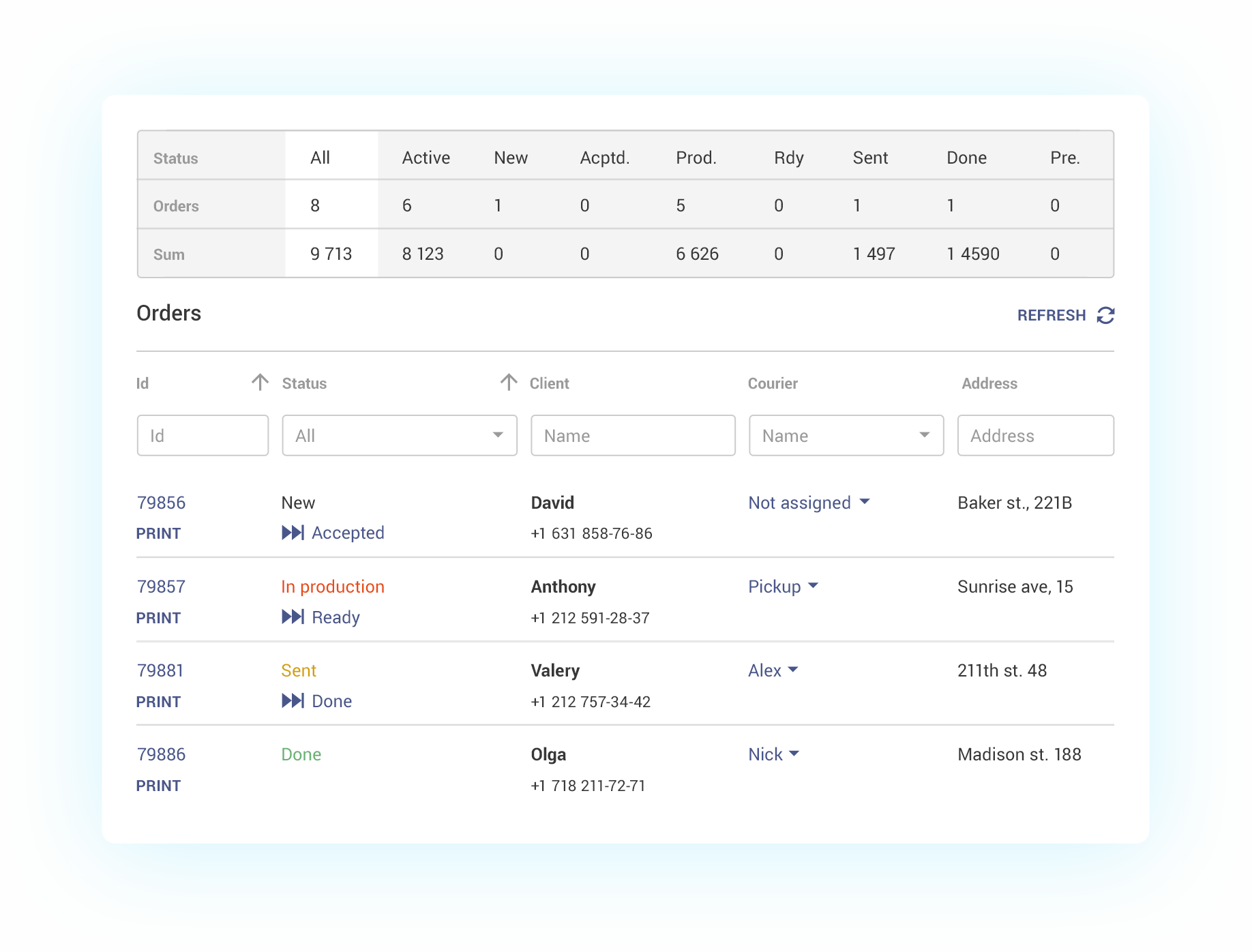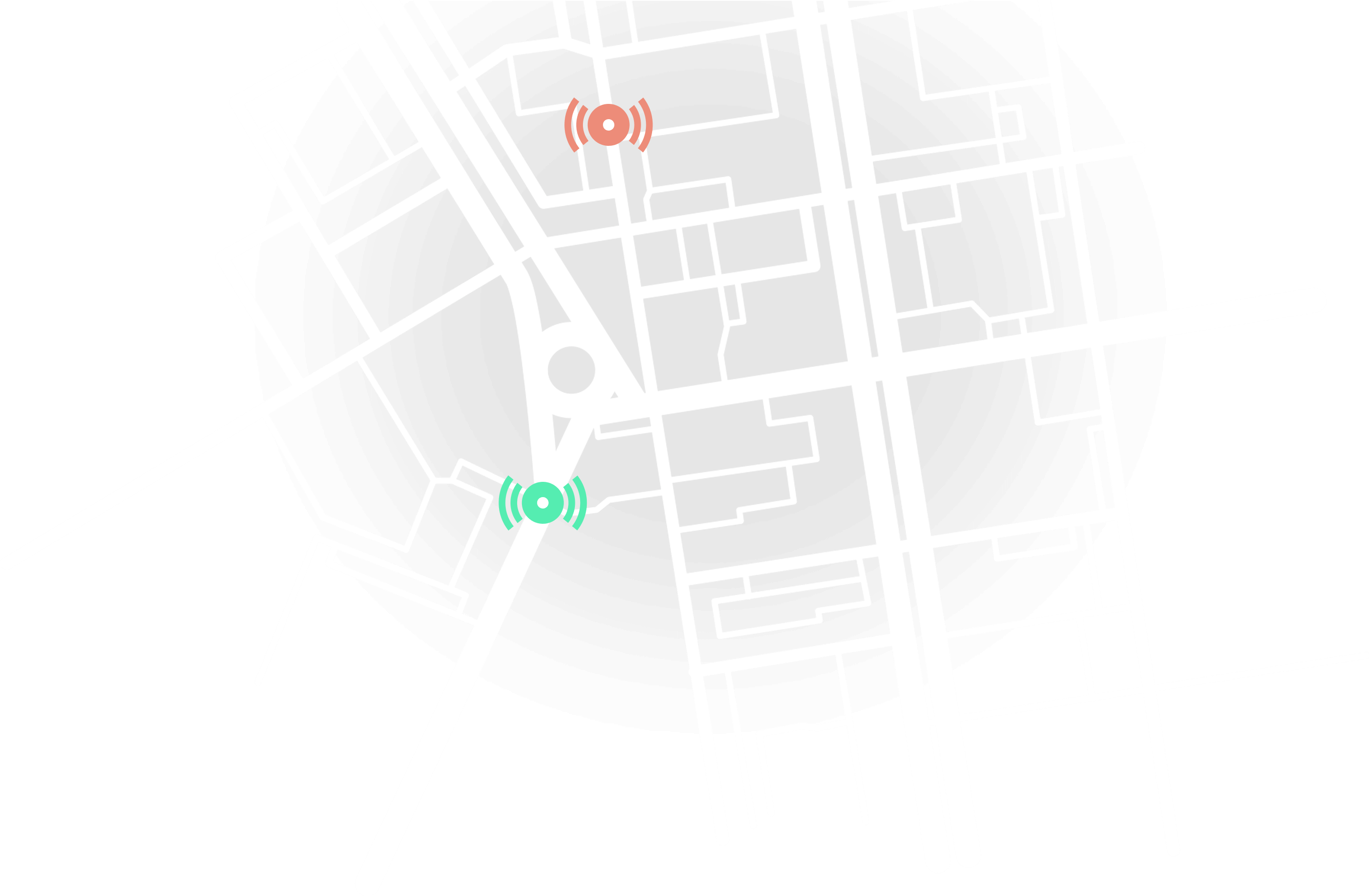 Delivery App
Control all the incoming orders and keep an eye on your drivers on a big map, follow them moving in real-time.
Driver delivery app
Real-time tracking
Route optimization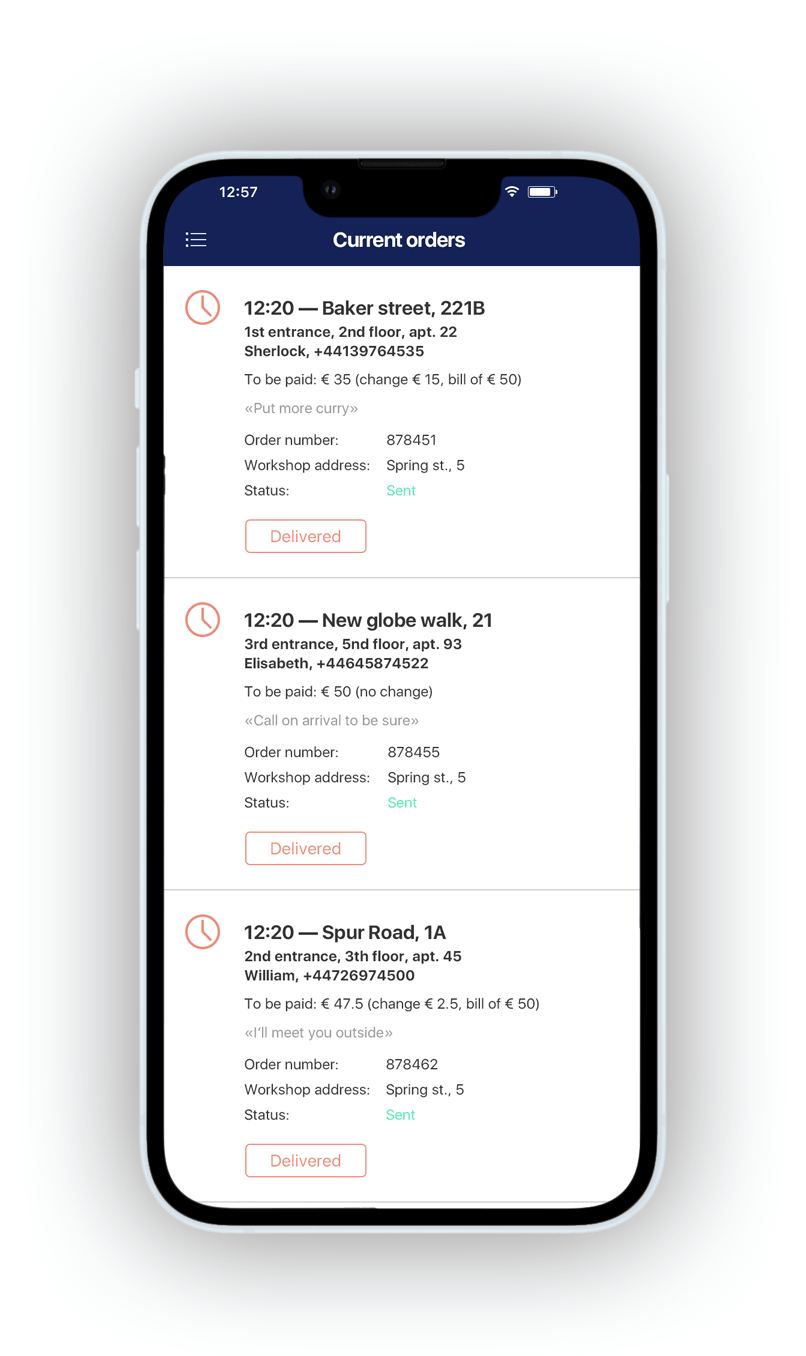 Kitchen Display System
There are two types of kitchens: those that use printers and those that use kitchen display systems. You can choose whichever is more convenient for you.

Organize and fulfill orders from anywhere,
 in one affordable solution. All orders are automatically sent to kitchen printer and display screen.

Optimizing your kitchen's production capacity with Kitchen Load Per Minute, penalties, and similar parameters.

Speed up operations with reports that give you insights on prep times and more.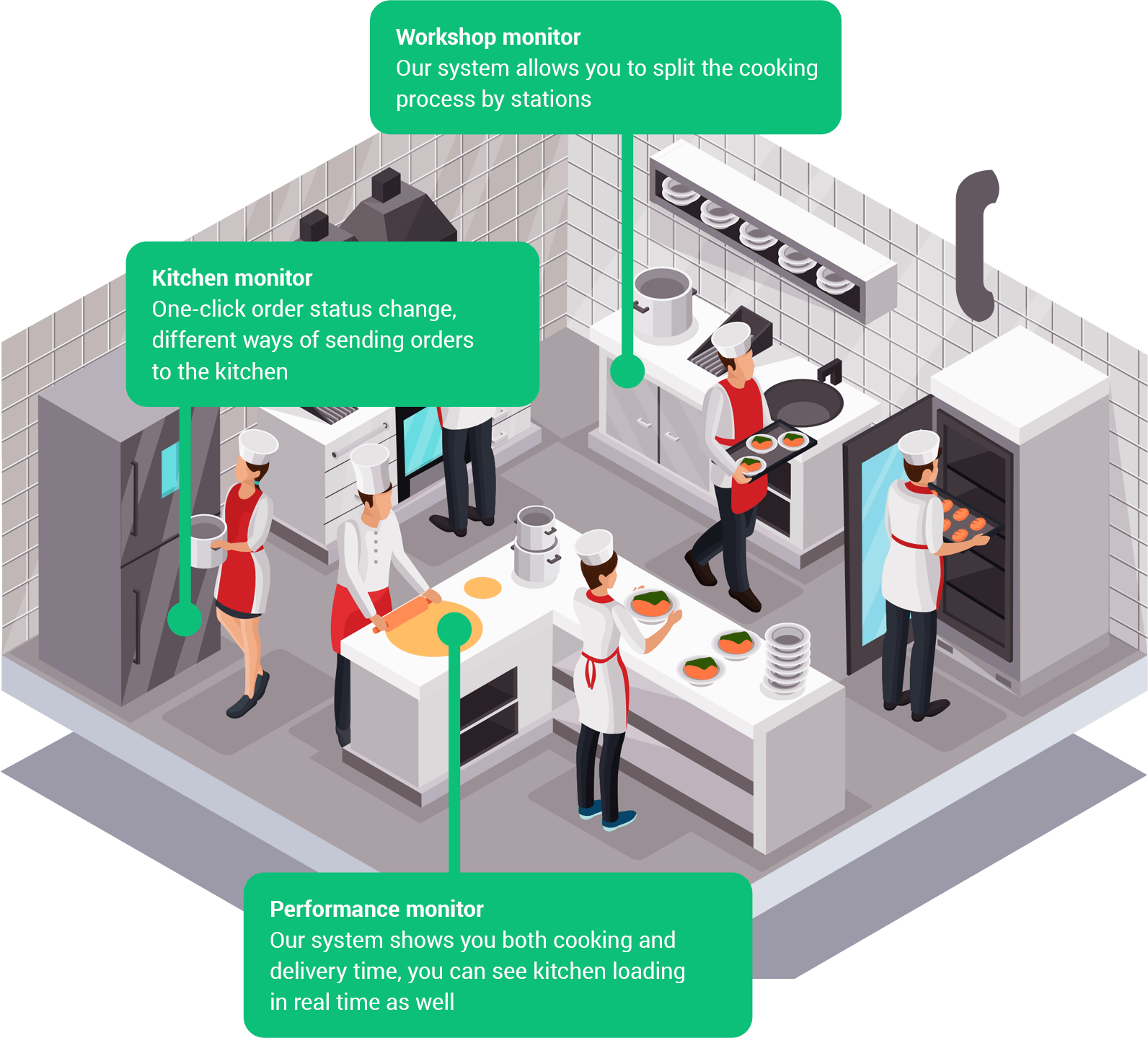 Analytics Reports
A KPI dashboard displays the most important information of you business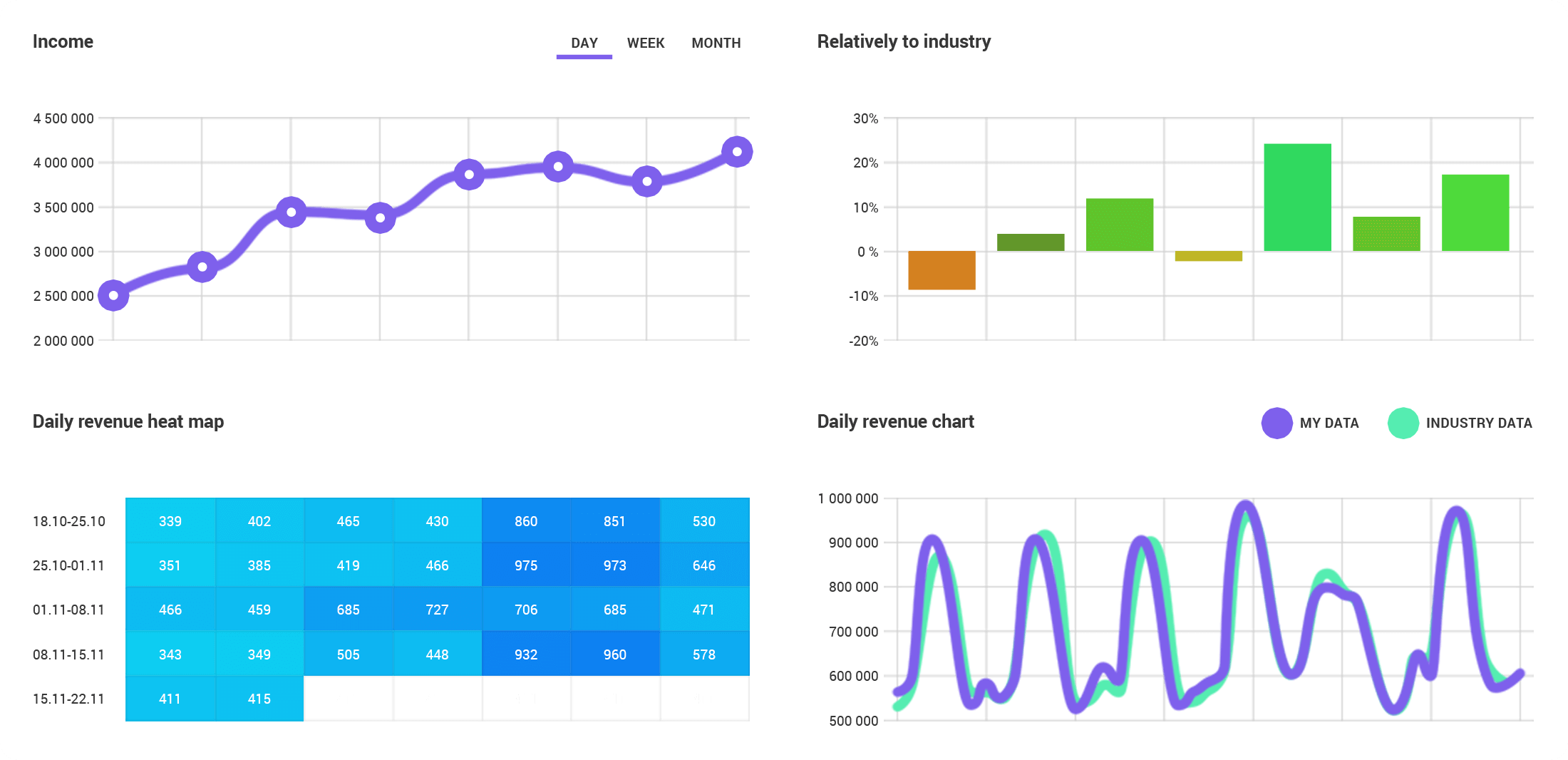 Our telegram chatbot will report daily revenue data, new reviews and other KPIs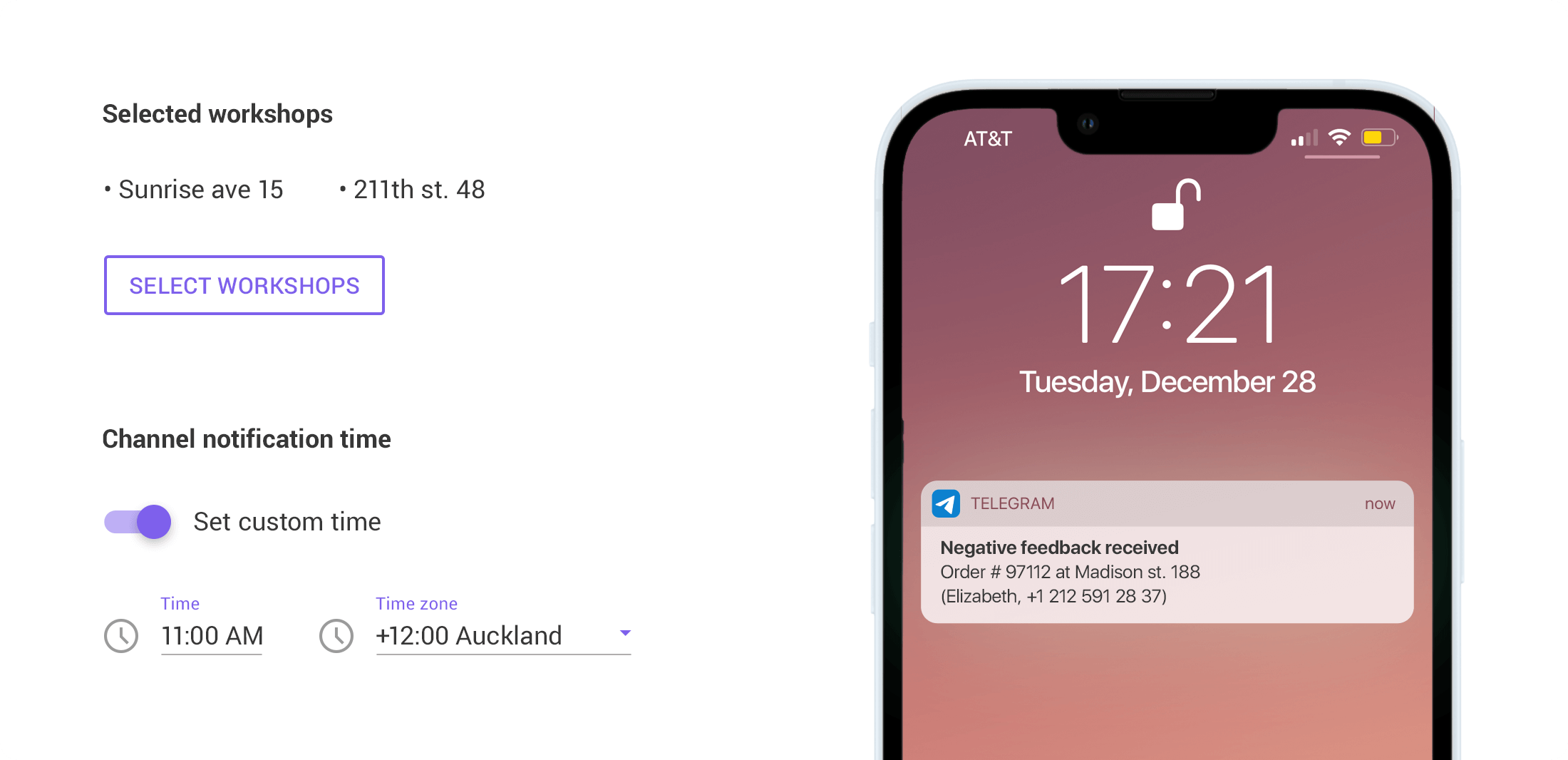 Dozens of important reports: orders on the map, regular customers, delivery speed, etc.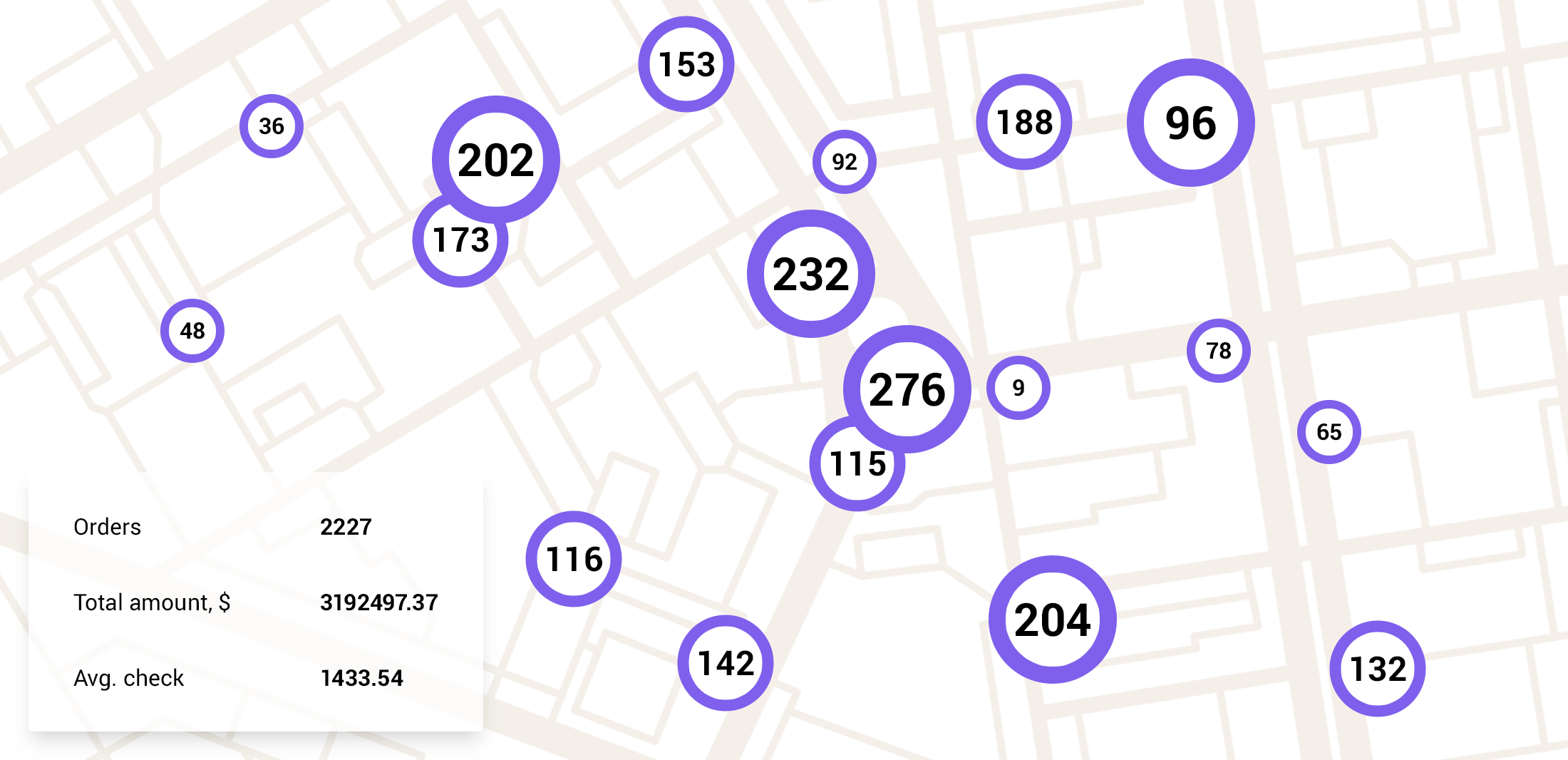 A KPI dashboard displays the most important information of you business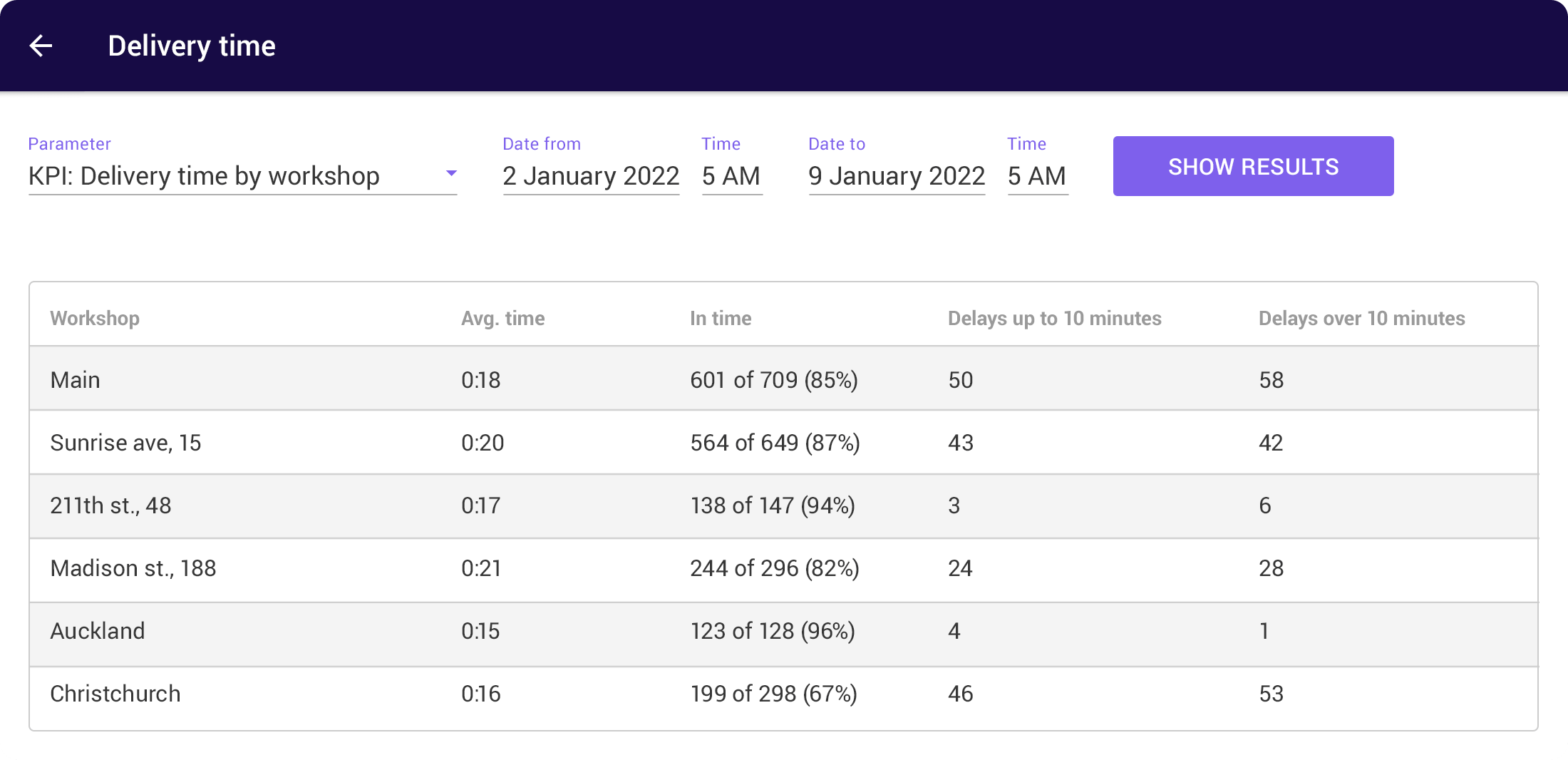 Marketing Tools
All your marketing tools in one place. Increase sales, improve loyalty, get more customers.
Reward Program
Reward programs, designed to allow customers earn points for each purchase.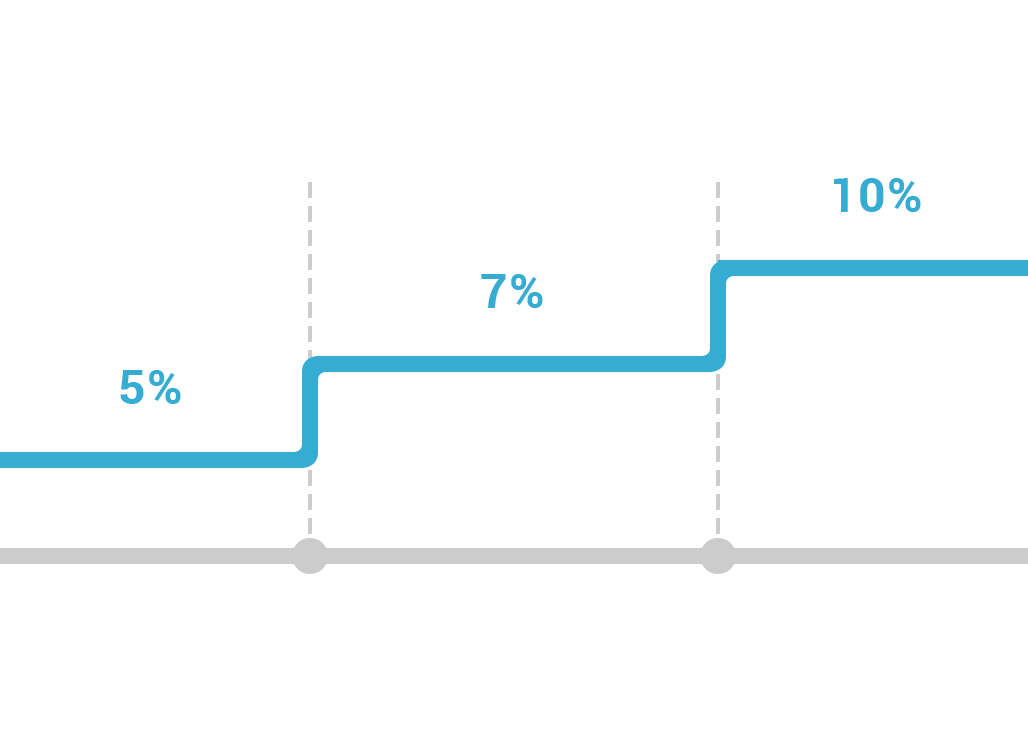 Gift from the chef
Increases the average bill: more order amount - more gifts available.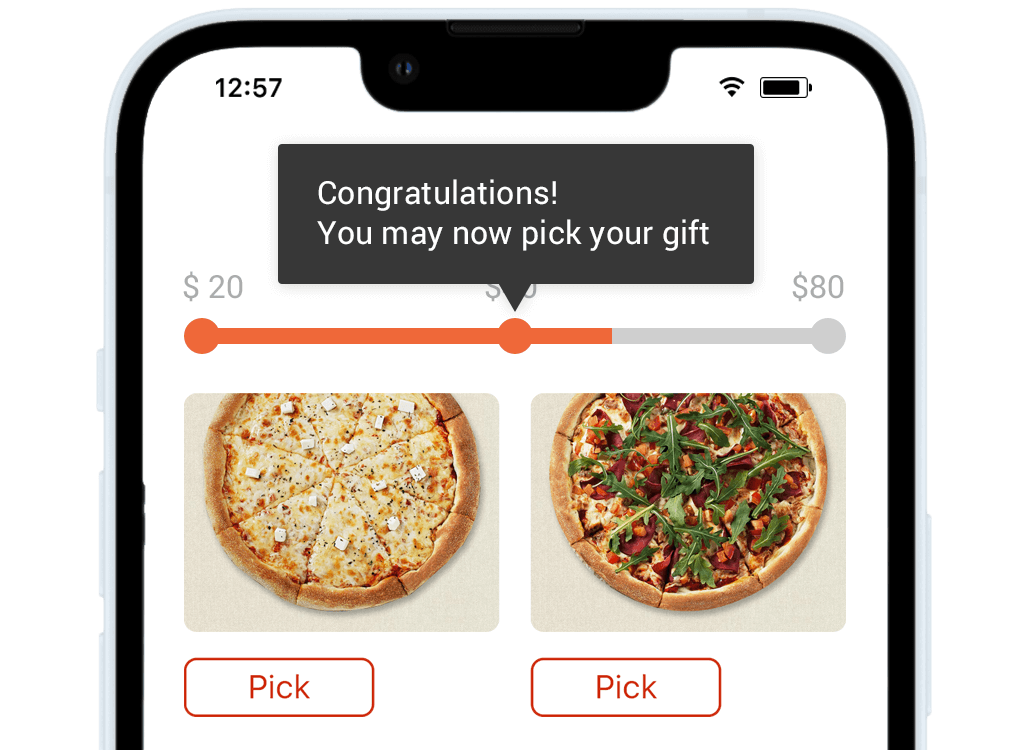 We miss you
Offer a gift if the guest hasn't ordered in a while.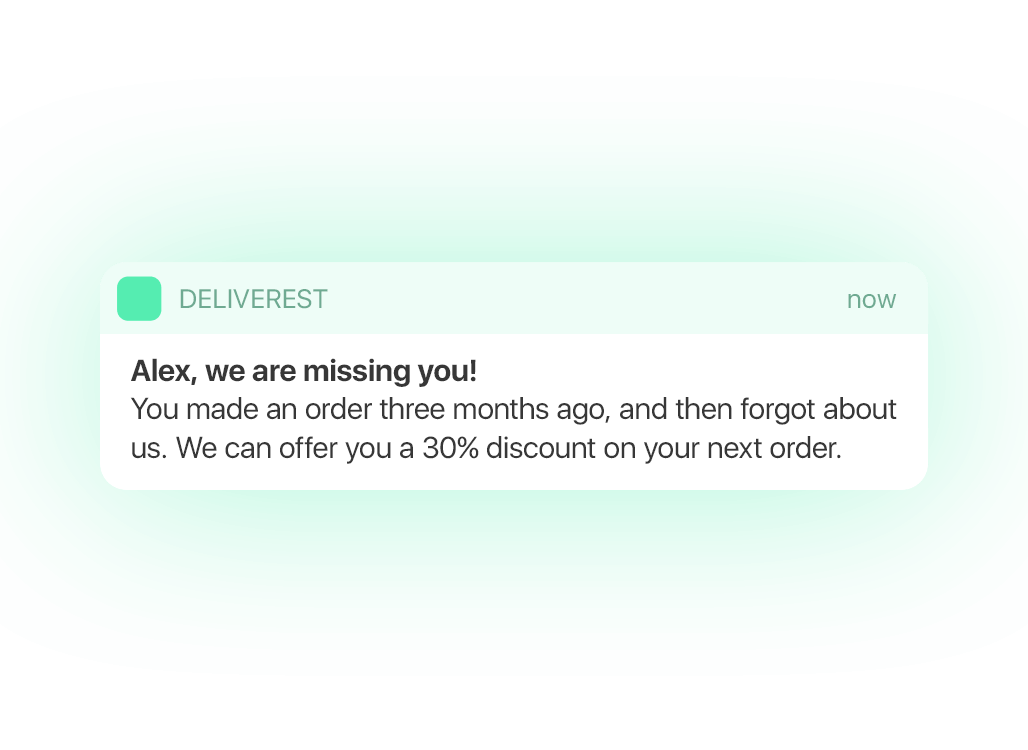 Feedback
Get feedback on every order, get better every time.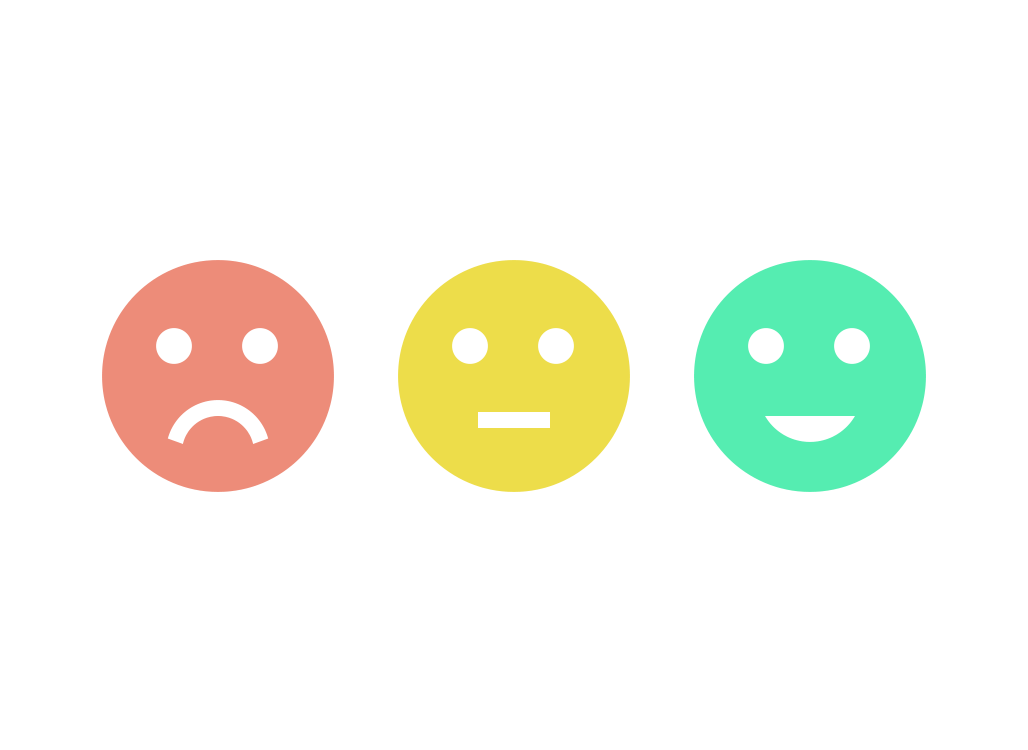 Discounts and coupons
Create coupons, send a push notifications, post them on social media.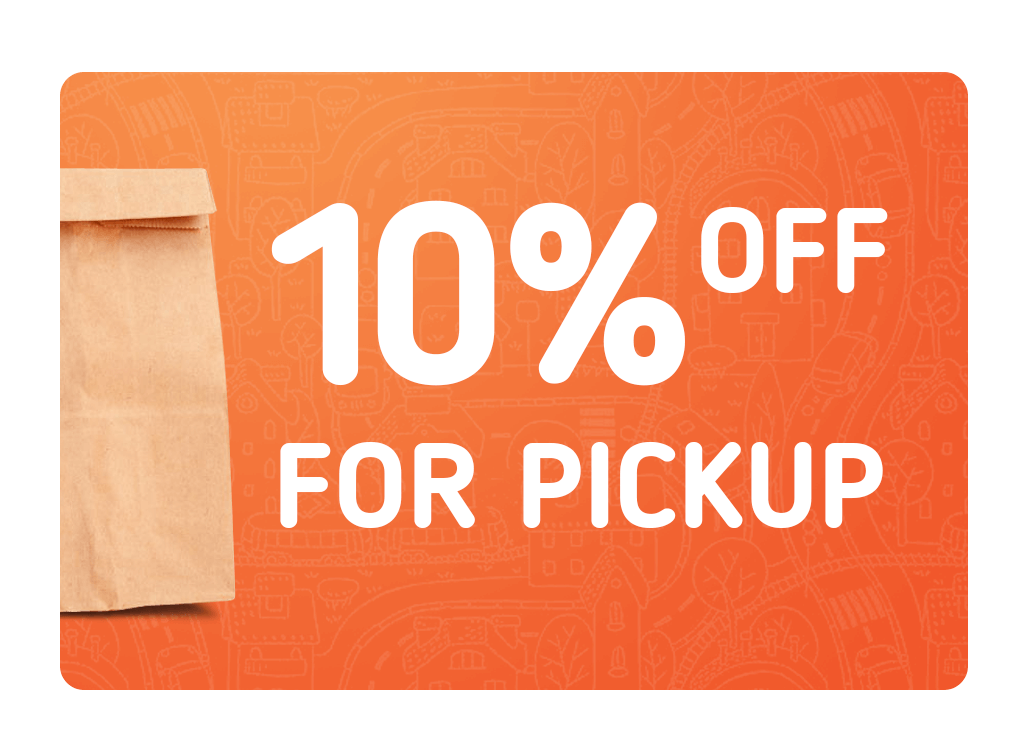 Promote Your Mobile App
The mobile app is the foundation of loyalty, and a gift for the first order is a good incentive to install it.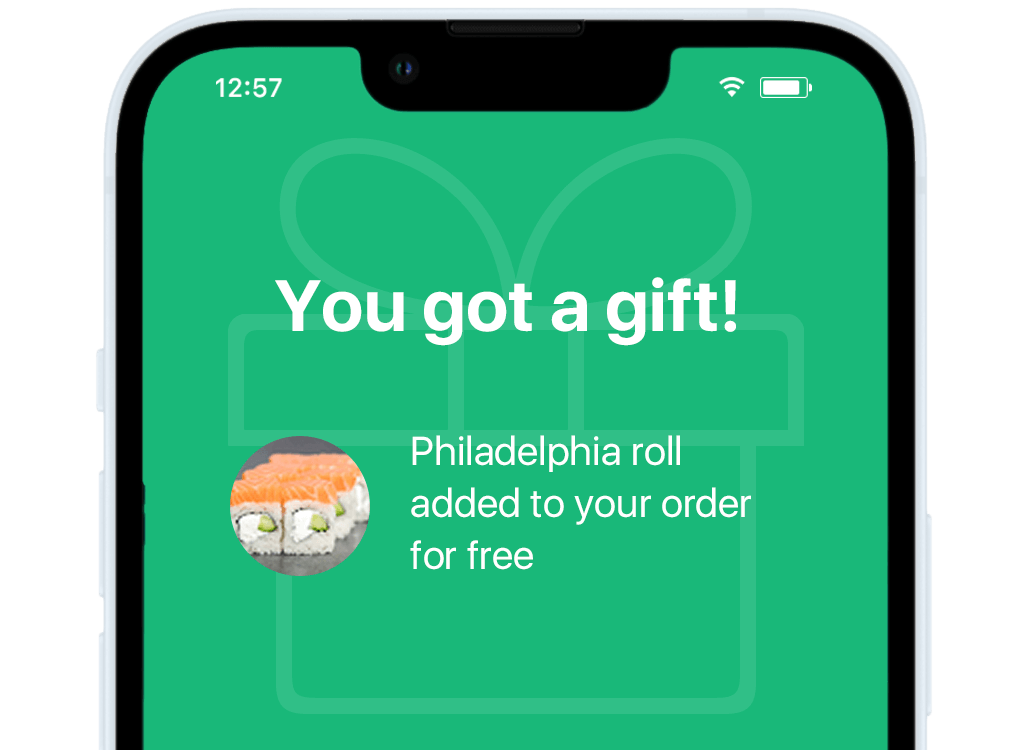 Finance Tracker
Simple and understandable tool for accounting of money flow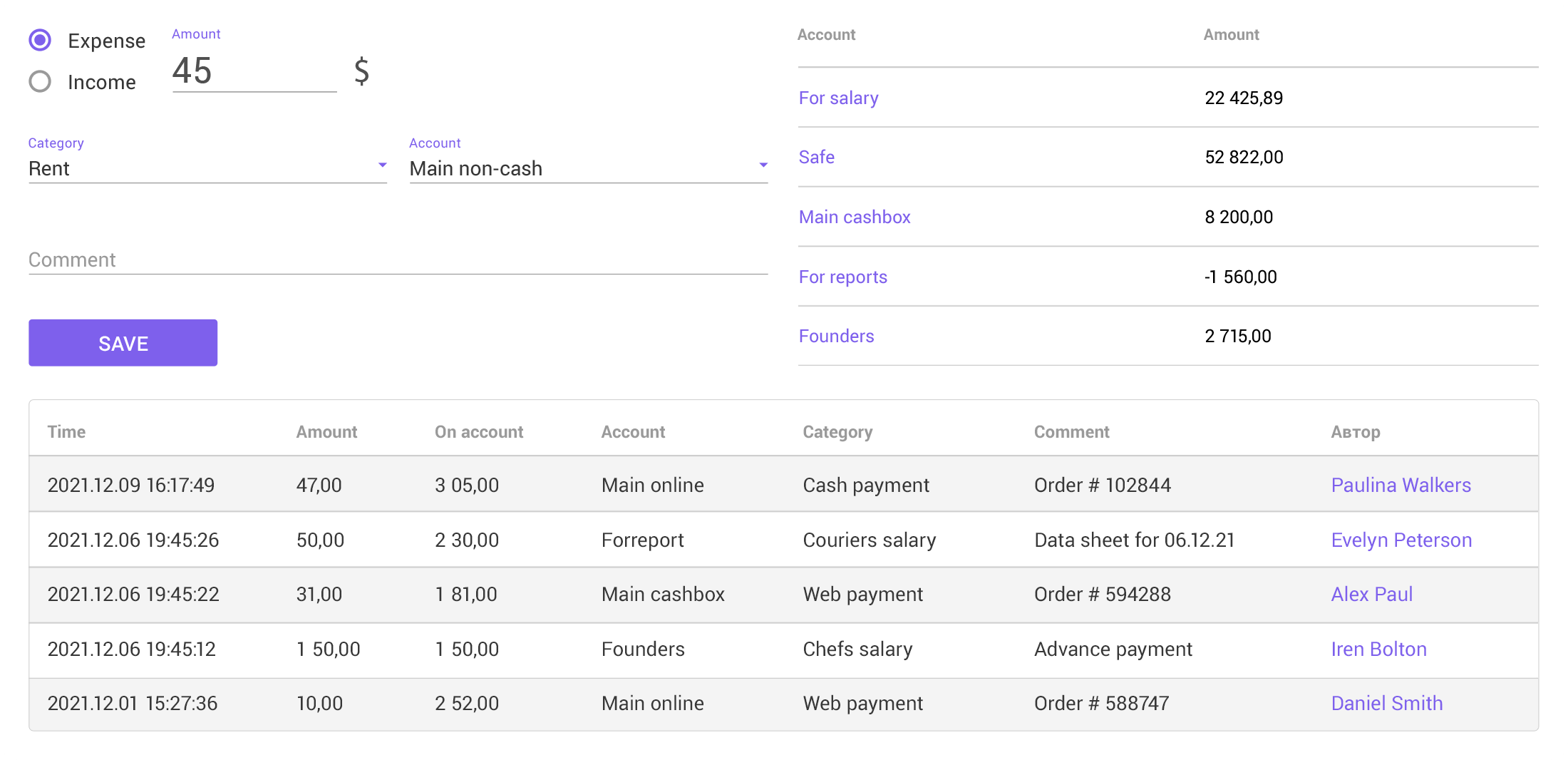 A profit and loss statement (P&L) sets out your company income versus expenses, to help calculate profit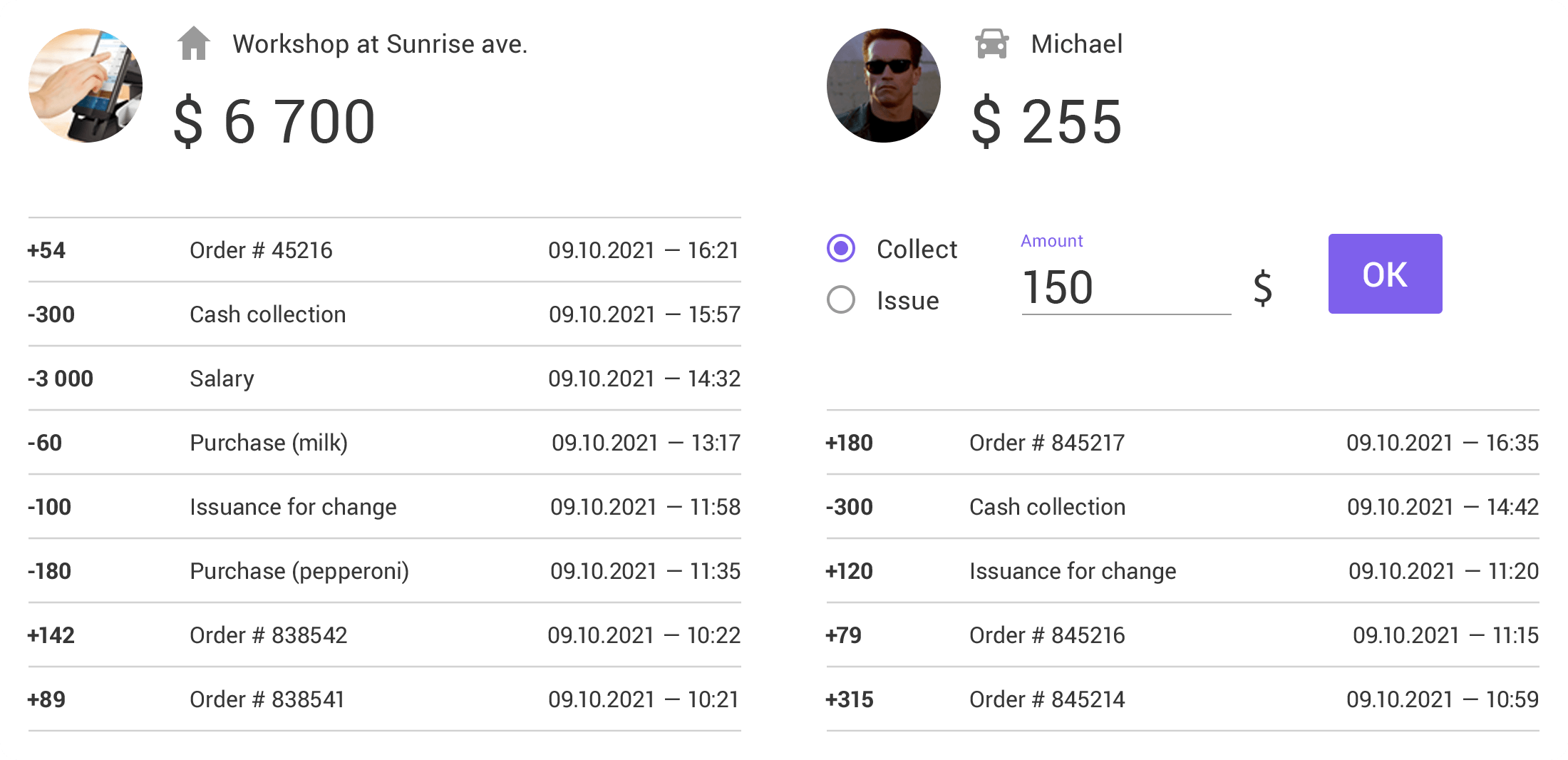 Each courier has a virtual account to keep track of cash transactions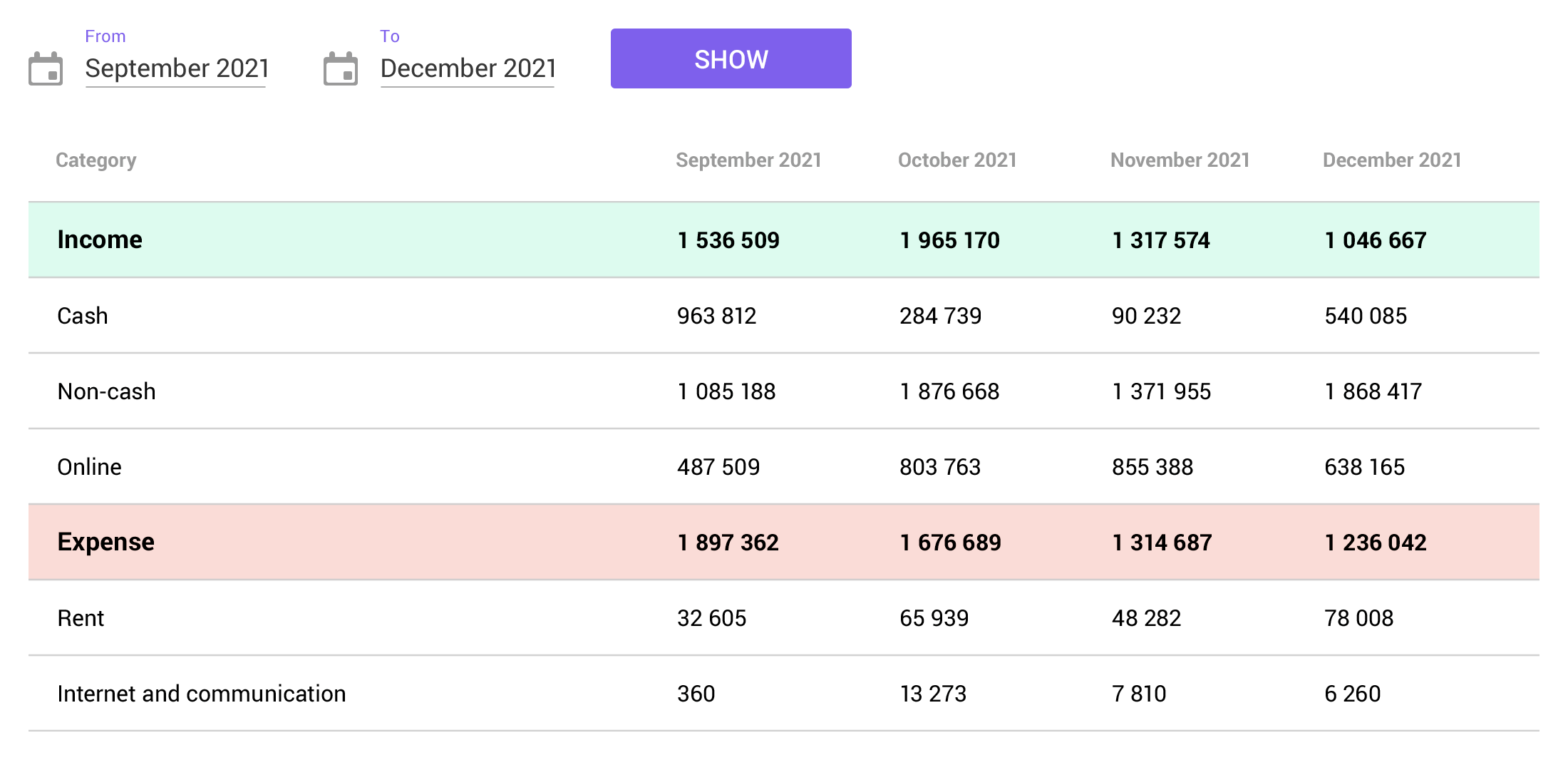 Create any number of accounts for easy money management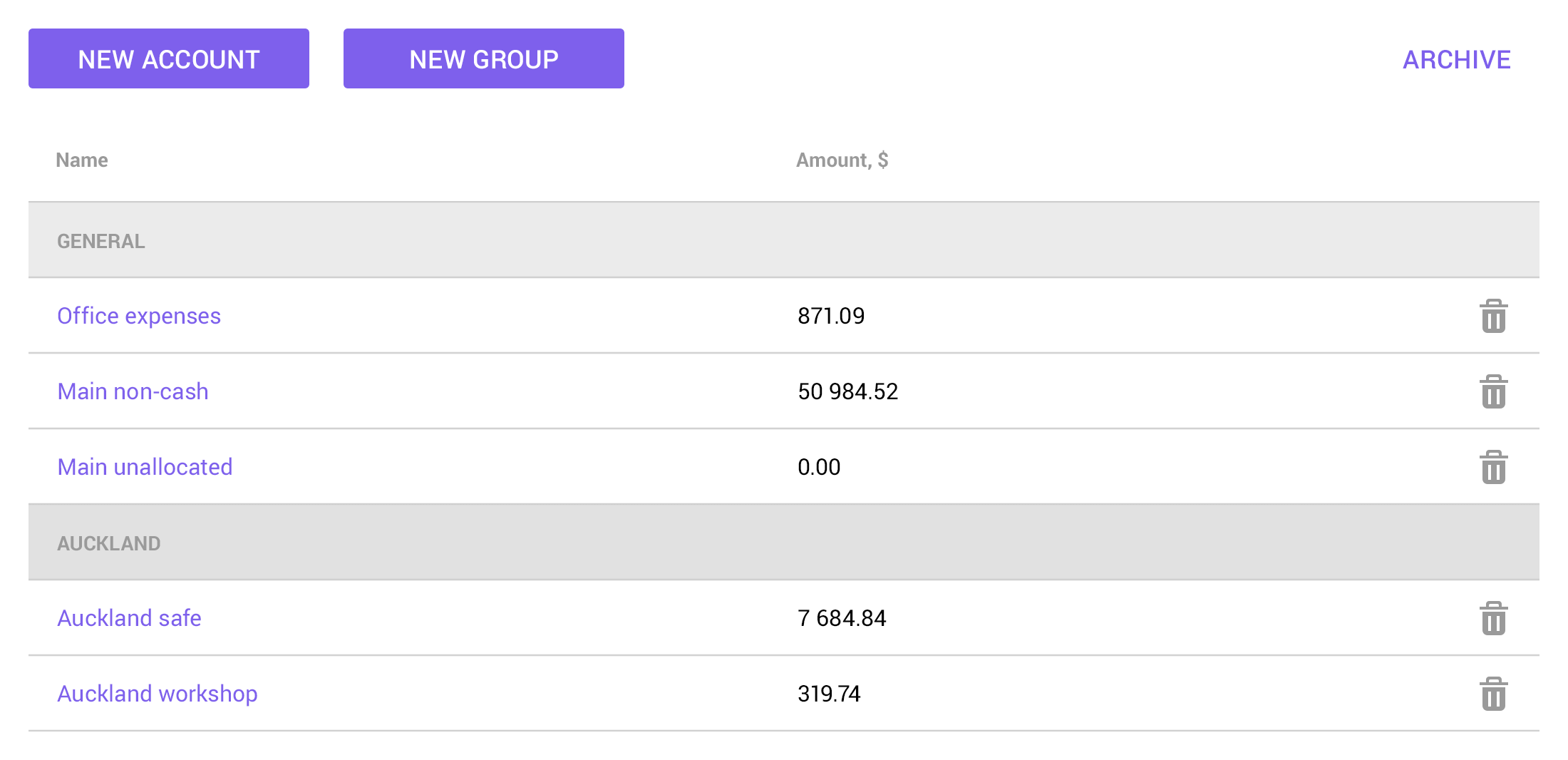 Pricing
We are one team. We have a direct interest in your success.
What's included:
All system features
System updates
Dedicated account manager
Onboarding and customer support